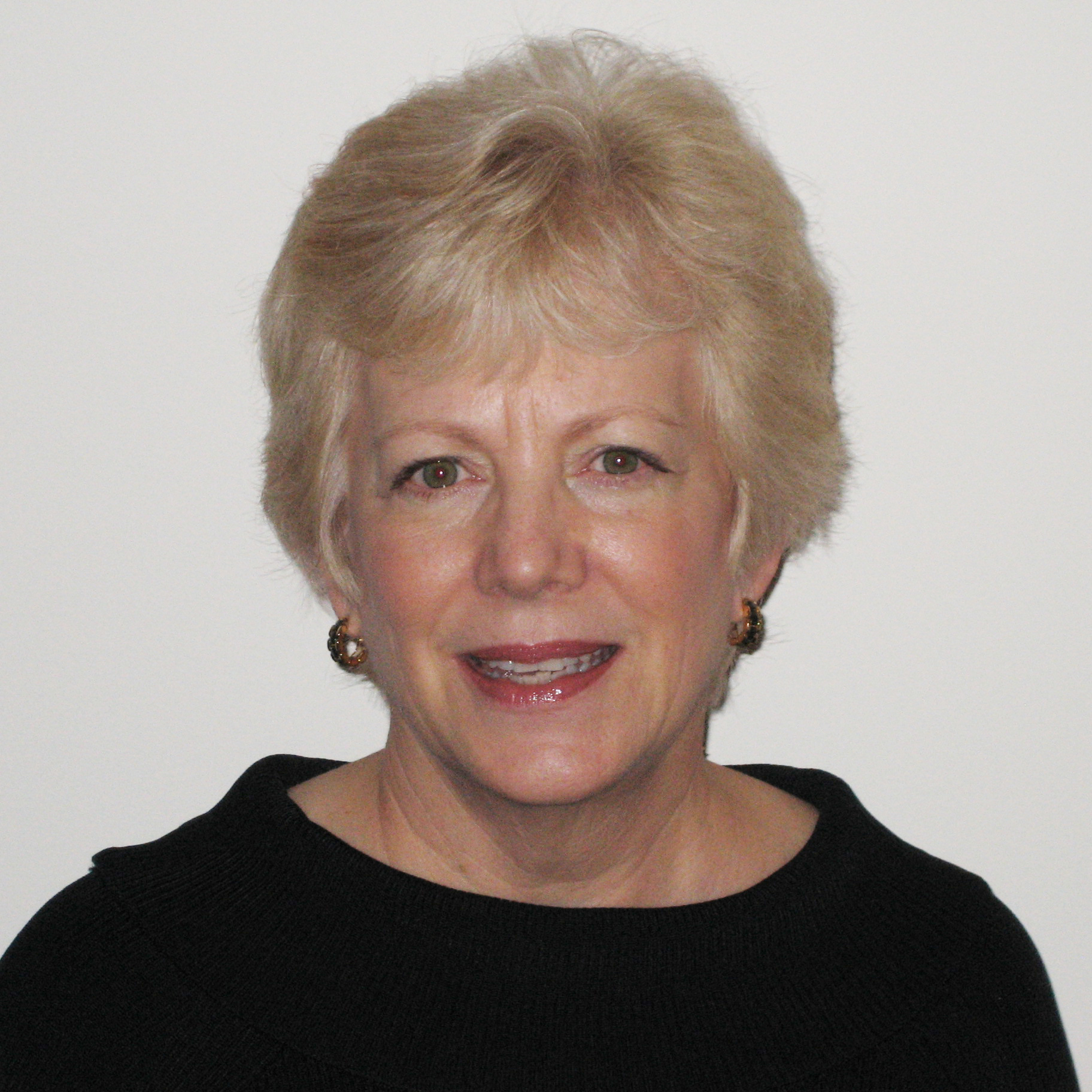 Abdallah Shrine Temple
5300 Metcalf Ave, Overland Park
Visitors are always welcome. Your first visit is free! Be sure to bring your finished quilts and projects to share at Show & Tell! Our November speaker will be Cheryl Brady. When the door closed on her Japan Airline flight from LA to Kansaii on January 13, 2019, Cheryl Brady quickly suspected she wasn't in […]
Abdallah Shrine Temple
5300 Metcalf Ave, Overland Park
Join us in September as we enjoy Carl Hentsch's lecture titled "Color 101".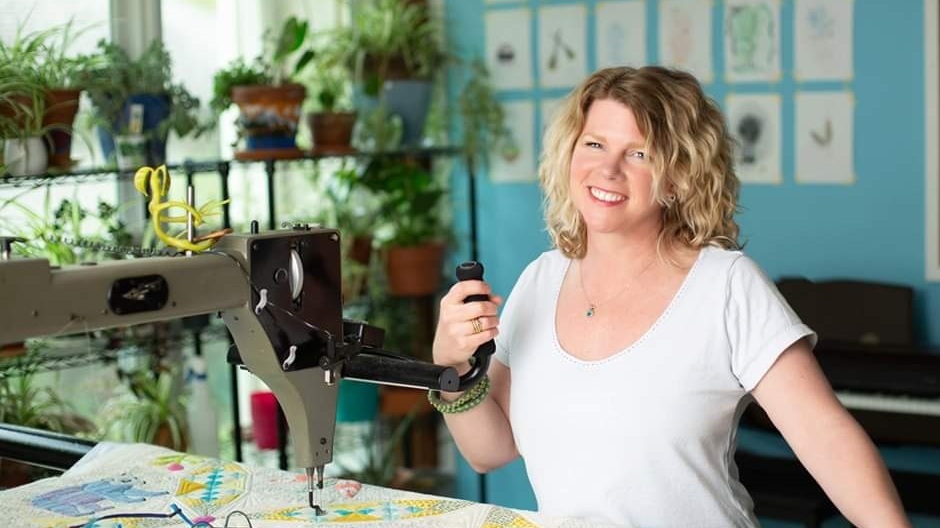 Abdallah Shrine Temple
5300 Metcalf Ave, Overland Park
Tia Curtis, our speaker in August, is an award winning, professional long arm quilter and quilt designer. She has taught the quilt-making process on both hemispheres of the planet. Her quilts, patterns and designs have been featured in numerous books and magazines.