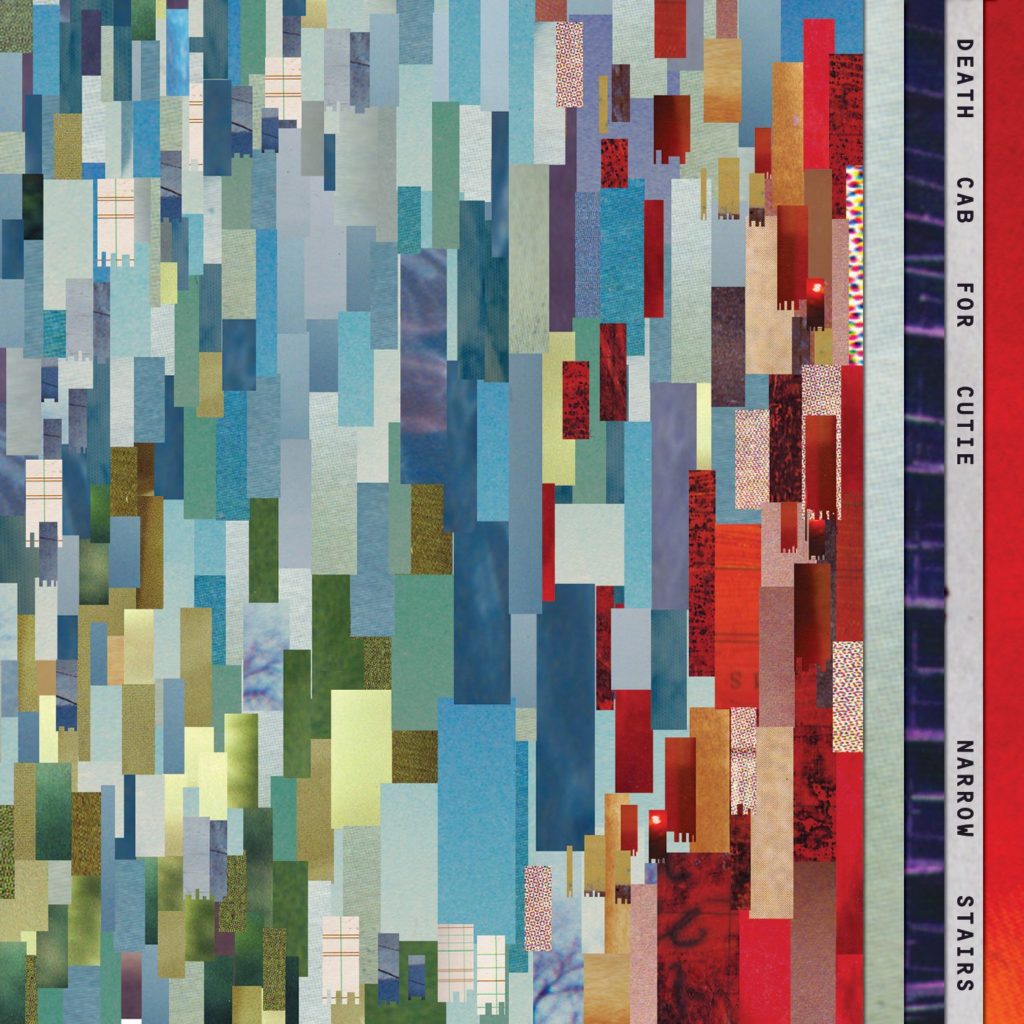 So often the daily art and graphics surrounding us inspires a spark of quilt potential.

The first time I saw the cover of the Death Cab for Cutie album "Narrow Stairs" improvisational techniques and studies of color value and temperature immediately came to my mind.

Is there an album cover that inspires you to create?

Narrow Stairs is the sixth studio album by indie rock band Death Cab for Cutie, released on May 12, 2008 in the United Kingdom and on May 13, 2008, in the United States, on Atlantic and Barsuk Records.

The cover art was created by designer EE Storey, the art director for Tegan and Sara.