This week we are sharing one of the fabulous entries for Project Modern: Challenge 4. Hash Marks is the entry by Taya of The Type B Crafter. Taya says, "Each of the 300+ blocks (including the back) is one mark and together they are a representation of me counting the days while my husband finishes graduate school."
We think that is a wonderful reason to put a quilt together!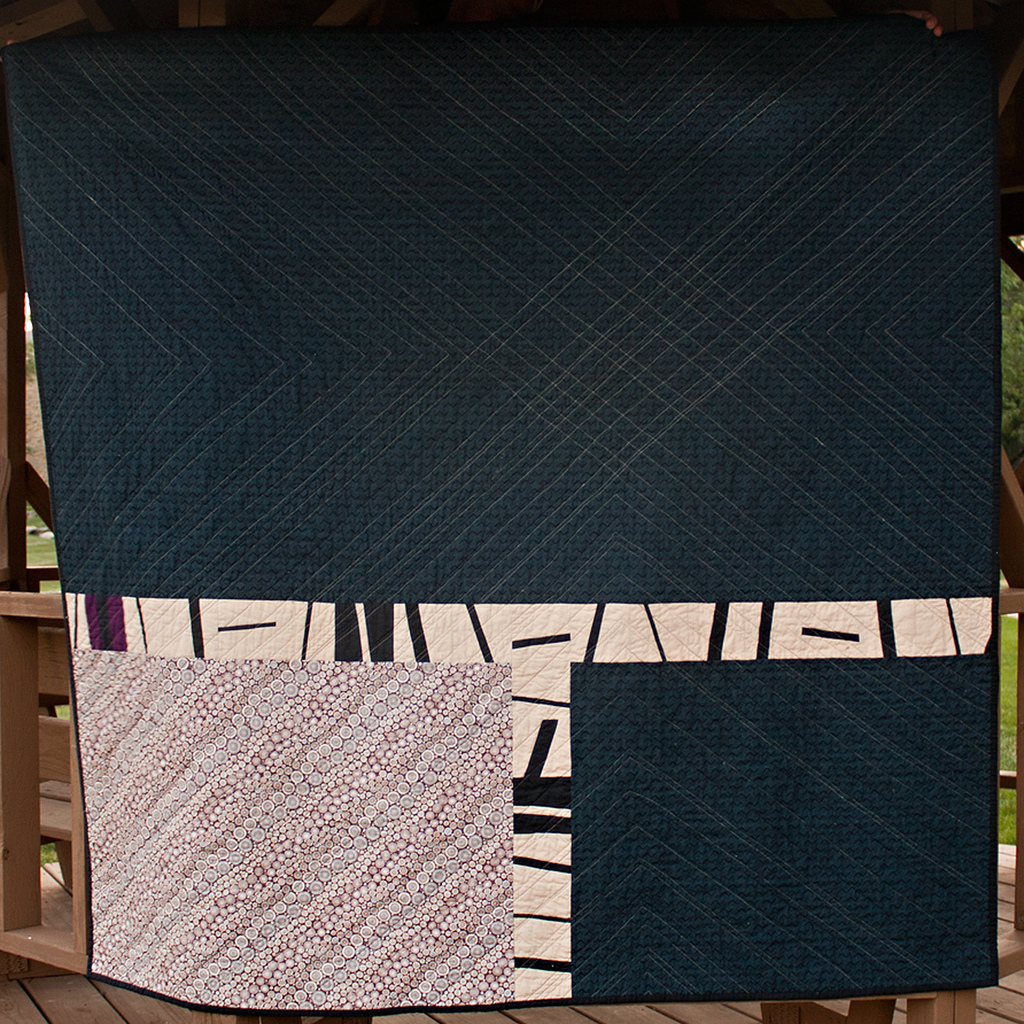 You can read more about Taya's quilt and her process here. Thanks for sharing, Taya!